On ParticiPaid you easily can support all kind of projects to do good. You can support local projects in your neighborhood, but you can also contribute on a global scale.

You can help in your own particular way - not only with money, but also with your time and your talent. You can also offer things you don't need anymore but that others might like to have very much.

Everybody can join. And everybody who does good, is rewarded with Karma Points and with Badges of honour.

Join us now and receive 50 Karma Points for free.
How to do good and to get rewarded
Do Good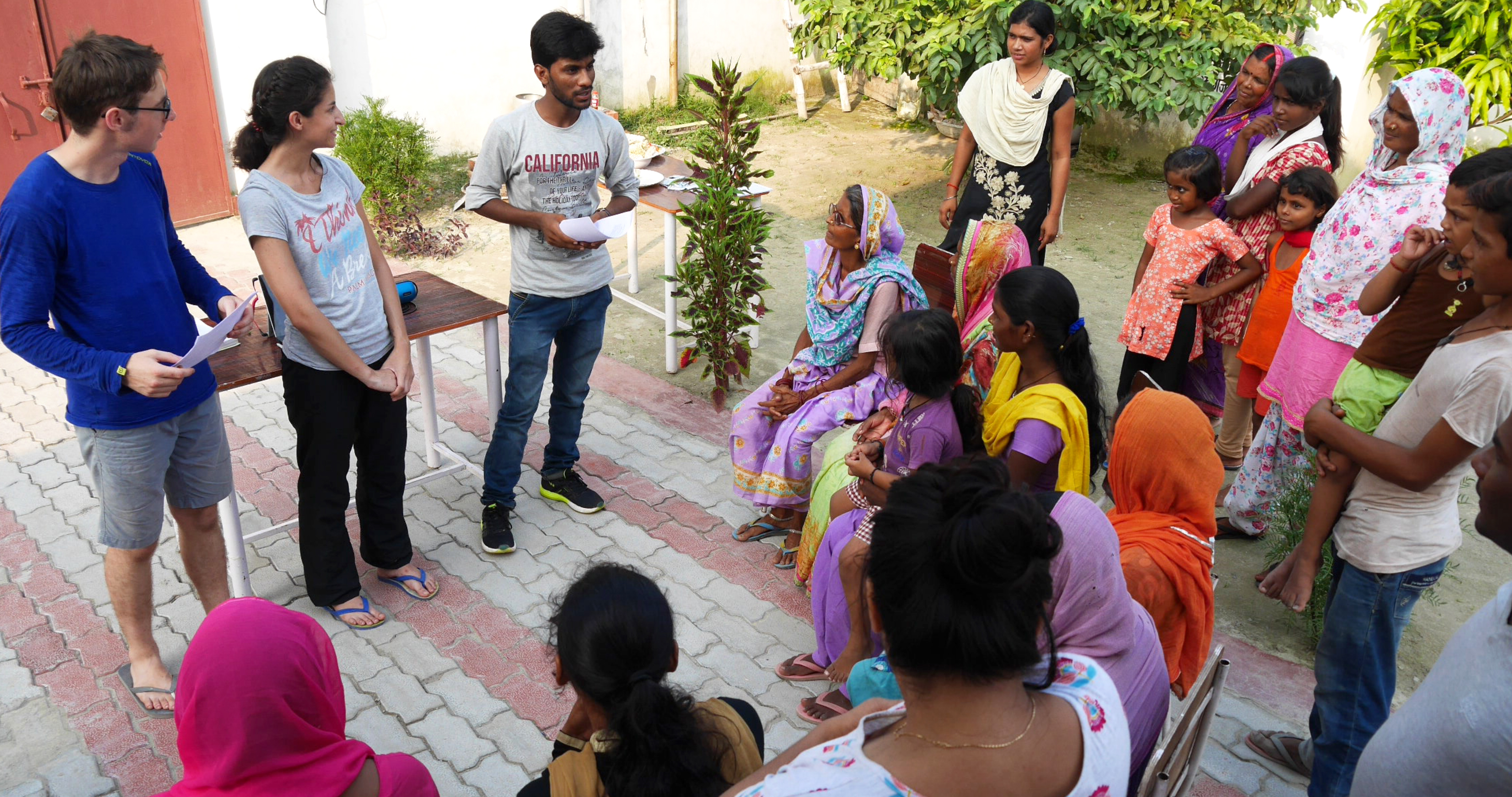 Get help for your do good project or your organization
Find Support
Learn more about our innovative Karma Point System
Karma Points